I was fully expecting to go home today and start cleaning the house for the upcoming holidays and also work out. Then I walked into my home and made the mistake of looking at my couch. That is where you will find me. Also, did I mention I just got up to clean and ate a skinny cow ice cream sandwich instead?
Really?
Do you guys watch SNL? You know that segment in weekend update called "really?"? That's how I feel when I look at jcrew shoes (and when I go to clean and eat ice cream instead). Even on ebay I feel like their prices are exorbitant. Also, having spent under $500 on my dress, I feel like it would be silly to spend a good chunk of that on shoes as well. But that being said, I reeeeally want both these pairs of shoes (which would total just shy of $200 if I got them)
(image from
here
, ebay wouldn't let me use theirs)
(image from
here
, ditto above)
Here's some more I adore ( not j-stupid expensive-crew):
($39, kinda wish I could see the back)
($13 bucks?! what?!)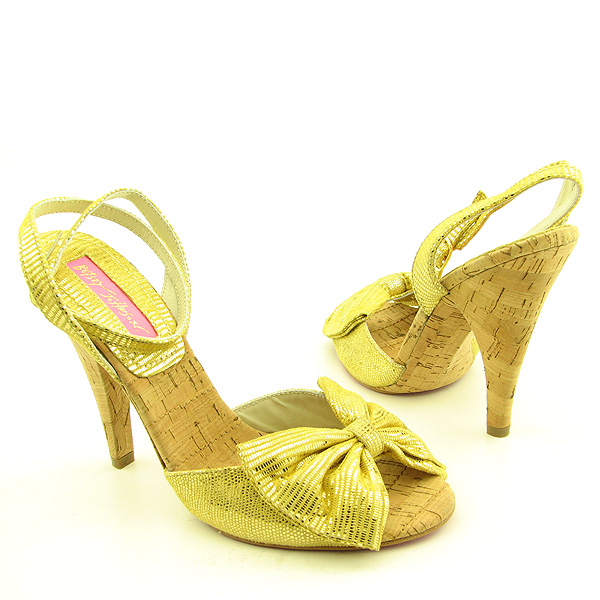 (betsey johnson, $54)
And a non-ebay related tidbit:
(image via
youaremyfave
...what a fabulous shower!)
I love image. It made me want to use some yellow tomatoes in our summer wedding.
And last by not least:
I love her
bridesmaids' dresses
I want
this whole wedding
!