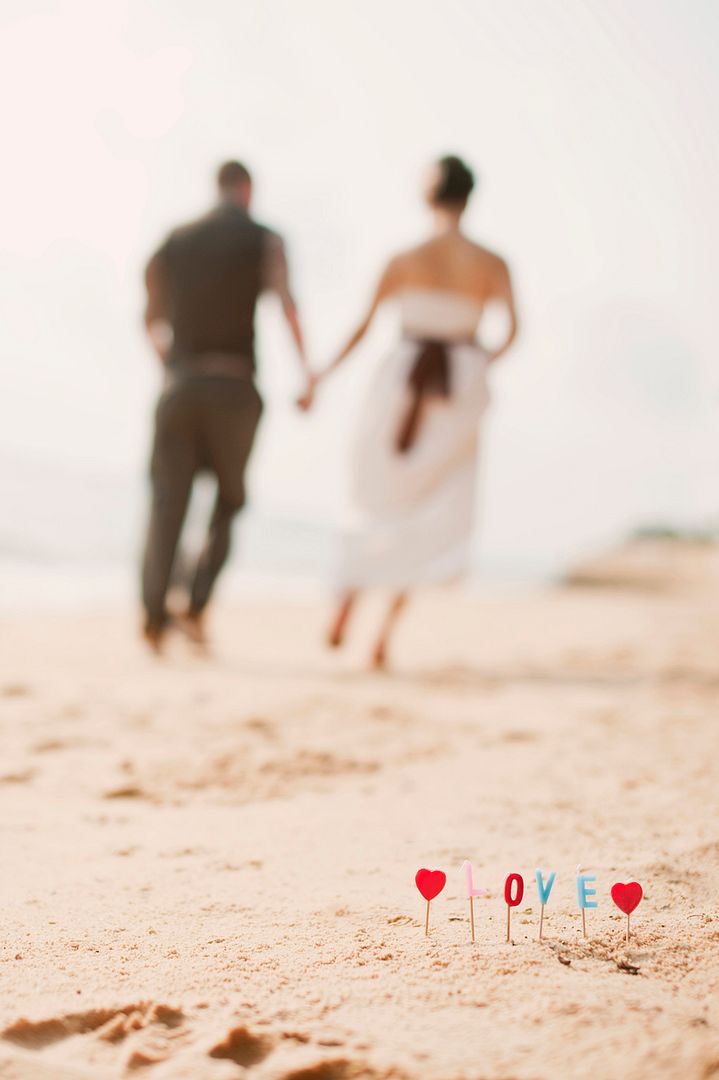 (image via snippet and ink)
As of today's day
The Knot
tells me I have the following to do asap (well that what I'm assuming the alarm clock is telling me beside these items):
1- sign caterer & send in deposit ( hes booked! not paid but booked!)
2- finalize gust list ( i would say we are final but know some changes are probably still going to happen)
3- set up apts with florists (i've been looking aka browing the net)
then as of Nov 15th I should start (and finish in mid-February):
1-choose my florist ( I'm looking for a farm/wholesale flowers...any advice on that? anyone?)
2-start shopping for bridesmaids dresses ( I've been doing serious browsing does that count?) & pick dresses
3- set aside block of rooms for hotel guests ( how does this work exactly? i have no idea whose even coming from out of state)
4- save the dates ( started! not done but started!)
5- collect measurements for attendants ( can i just ask my baby cousin to wear something cute and call it a day?)
6- start planning rehearsal dinner ( pizza and prosecco anyone? hope no one cares its not going to be super fancy and is probably going to be at my house)
7- start & finalize invite wording (can't i just write 'hey why don't you come to our awesome wedding? blammo! prob not right?)
8- finalize menu with caterer
9- order invites ( or in my case, start making them you fool. I have started just started the drawing not printing)
I'm impressed with
Martha
! I thought her wedding checklist would be more intensive but somehow I need to just look for florists, get a wedding website and plan an engagement party until mid- February when other tasks kick in.
P.S. Can my engagement party/shower be: who wants to come make crafts over here and eat cute appetizers? hope so because that is probably the case